YEARS EXPERIENCE TEACHING FRENCH TO ENGLISH NATIVES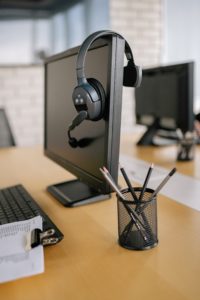 HAPPY STUDENTS SINCE STARTING ONLINE TUTORING IN 2017
Beginner Level Class
You want to learn to speak French but do not know where to start? I have plenty of experience helping student who are starting from scratch!
Intermediate Level Class
You already know the basics and want to feel more confident when talking French, I can help you out!
Advanced Level Class
You have a GCSE, an A-Level or already a good knowledge of French but want to take it to the next level and become fluent, I can help you!
Conversational class
You would like to improve your confidence when talking French?
With conversational classes based on the topics you want to talk about and the grammar you need to work on, this is possible!
Exam Preparation Class
You are a secondary school pupil, and the French GCSE exam is approaching, I can help you make sure you will achieve the highest grade.
AS and A-Level Exam Preparation Class
You have a GCSE in French and are finding the AS or A-Level course a little tricker? I can support you and help you to prepare thoroughly for your exam!
DELF Exam Preparation Class
You want to get a proficiency qualification in France such as the DELF or the DALF, I have a great experience and can help you pass the examination successfully.
30£ / 1 HOUR for an individual class